hard to find.
not hard to wear
One-in-a-million.
Argyle Pink Diamonds are
spectacularly beautiful and incredibly rare.
browse pink diamonds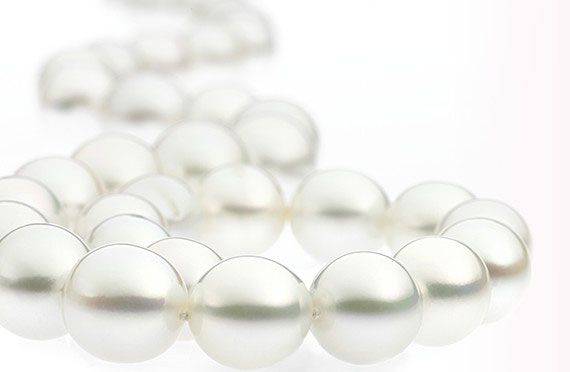 south sea pearls
Each pearl is a unique beauty, it warms to the touch and reflects the light in a luxurious way. Nina's collection offers stunning designs from the pristine waters of the South Seas. Enjoy.
shop pearls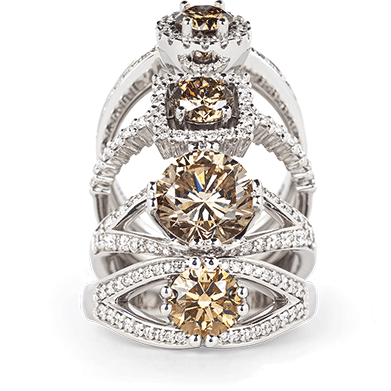 celebrate with champagne
You'll be surprised by the value presented by Argyle's champagne diamonds.
shop champagne diamonds