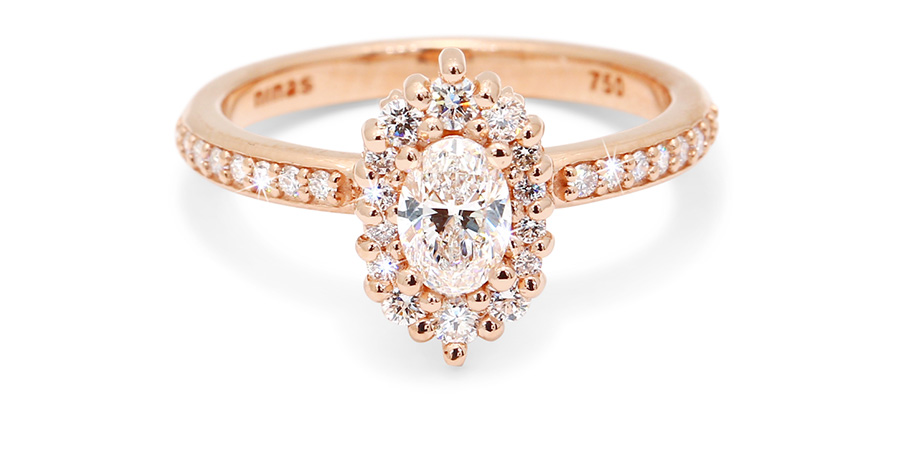 Design your own at Nina's
The simple way to create a design that is just for you
Chat with one of our DYO staff to create the design you have in mind, or play with the possibilities to come up with something that is completely unique!
From pixels to perfect
Our Jewellery CAD software system makes it easy to explore the design options that are right for you. We can show you exactly what you had in mind, or perhaps something you could never have dreamed would be possible. Limitless permutations of style, setting, stones and colour mean that your perfect bespoke design, is just for you.
Make it real
It's looking fabulous, now we can try your design with a variety of certified diamonds and gemstones to make sure that everything is perfect, even the price.
Your design is then hand-built-to-order in our workshop. The finest craftsmanship and nothing but the best quality gold and diamonds - because it has to be perfect.
Call us to for more information or pop in for a visit. Store locations
---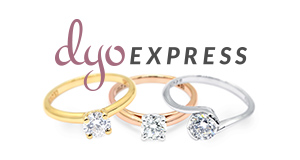 Need a customised ring fast?
Now we can offer a rather rapid turnaround service for selected "express" rings in the DYO range!
Not only can you have your perfect ring just how you want it, but now you can have it in next to no time. See the DYO express range
We'd be delighted to help! Email us or give us a call and we'll get right on it!
---