Careers
The Coloured Diamond Specialists
For more than 50 years Nina's Jewellery has been designing and handcrafting exquisite jewellery in Western Australia, using the finest natural diamonds and South Sea Pearls the world has to offer.
We've always been very passionate about our product and delight in adding sparkle to the lives of our customers. We pride ourselves on, and continually strive for, superior service, original design, and producing jewellery of the finest quality.
But we can't do this alone!
Whether you're skilled in sales, design, management, marketing or administration, or even looking to start your career as an apprentice jeweller, there may be a place for you here! We're proud of our people and are always on the lookout for brand-builders and ambassadors who share our vision and can help us grow.
An employer of choice
At Nina's, we've created a unique, positive environment that has made us an employer of choice.
If the enchanting sparkle of the world's finest jewels hasn't convinced you that we're a great company to work for (Did we mention staff are entitled to a rather attractive discount?) then please, read on!
Flexible work arrangements
We know that, in order to provide our customers the very best product and service, we have to work with the best people - wherever they may be! We're proud of the varied arrangements we have with our team members, - some of whom work from home in England, Kununurra and Melbourne and even a couple who, at times, do their work from the back of a boat in the middle of the Atlantic Ocean!
Access to certified training organisations
We believe in empowering our people because, of course, when you grow, so do we! Training and education opportunities are regularly made available to our staff members according to their specific areas of potential. These have included training from organisations such as The Gemmological Institute of America, GRAFF Retail and more.
Opportunities to grow in your area of interest
At Nina's Jewellery everyone has a seat at the table. Employees are encouraged to share their ideas and feedback on everything from product design to social media posts. Our jewellery is also designed by our people, and we regularly provide our teams with opportunities to advance in areas of their interest within the company; from marketing and social media, to design and product planning, to management and logistics.
You'd be joining a terrific team
We appreciate the unique and varied skills of each team member. We think this makes us a pretty great team and is a big part of why we love what we do.
Vacant Positions
Inspired? Apply for one of our available positions below. (Note; bakers and dog-lovers are always welcome!)
Some Nina's Superstars
Get to know a few of the gems who make us sparkle...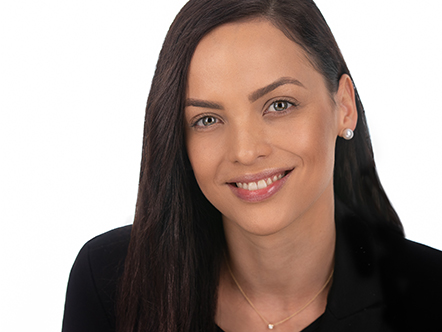 Rhianna Herring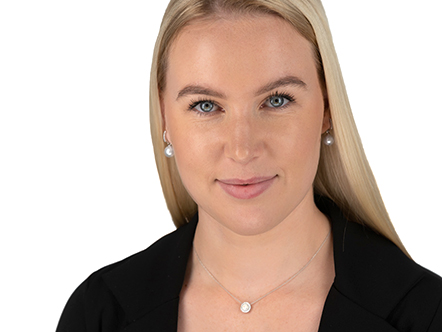 Emma Donovan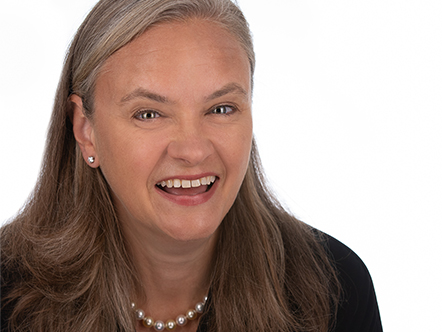 Debra Turner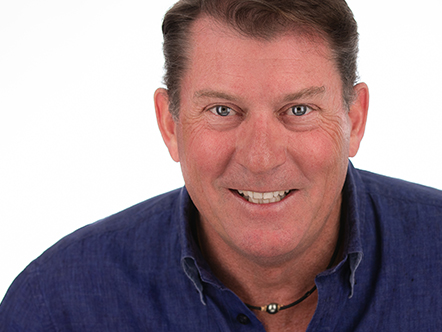 Stephen Turner