NINA'S HAPPINESS GUARANTEE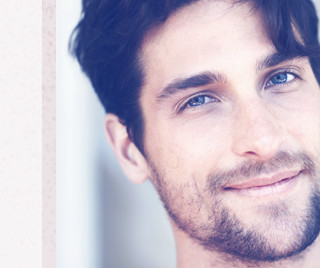 30 Day exchange or credit
We want you you to be completely happy with your new Nina's jewellery. We want you to love it.
To make sure, we have introduced the Nina's Happiness Guarantee. This guarantee goes well beyond the ACCC (Australian Competition and Consumer Commission) guidelines to make sure you can shop with confidence.
Obviously, style is subjective and therefore buying for someone else is sometimes tricky. We want you to be able to buy a jewellery gift, safe in the knowledge that if you didn't get it quite right, all is not lost! You can can always exchange it for the perfect piece or return it for a store credit.
No need to worry… be happy!
Happiness guarantee return policy
The Happiness Guarantee cannot be applied to layby purchases, custom-made or custom-engraved pieces.
To take advantage of Nina's Happiness Guarantee the jewellery item will need to be returned to Nina's in its original purchase condition,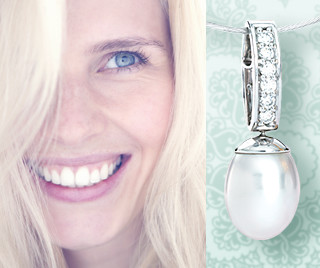 ideally with all the original documentation, within 30 days of the in-store purchase date, or within 30 days of the date the online order was shipped. Once the item has been received by Nina's the quality assurance department will examine it within 5 to 10 working days to determine its approval for credit or exchange.
An item cannot be considered to be in original purchase condition if:• it shows signs of having been worn• it has been altered• it has been resized (by another jeweller)• a gem is set in a semi-mounting by anyone other than Nina's• it is damaged in any way. Please note that, under Nina's Happiness Guarantee, only items in original purchase condition will be accepted for store credit or exchange.
Upon approval, your store credit or exchange will be processed.
Our philosophy is to always make you, the customer, happy and we make every endeavour to fulfil this! We trade within the guidelines of the ACCC and the department of Consumer Affairs.
The accc and nina's - looking after you
You can read our Return and Refund policy HERE
or you can read the guidelines on the ACCC site HERE