THE DESIGN PROCESS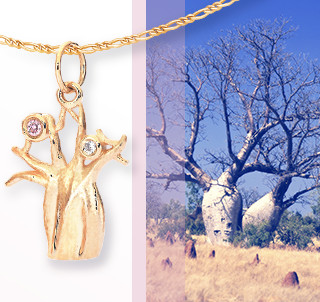 THE DESIGNERS AT NINA'S ARE LIKE ARCHITECTS IN PRECIOUS METAL AND GEM STONES, CREATING MINIATURE OBJECTS OF GREAT BEAUTY AND PERSONAL SIGNIFICANCE.
They bring artistic integrity and the latest technology together with years of experience in matching the right piece with the right person.
INSPIRATION
Immersed in this stunning Western Australian landscape, many of our unique creations are a reflection of the terrain's awe-inspiring beauty. Vintage and traditional-styled pieces draw on classic design principles, while the more modern pieces in the collection are the result of designers creatively challenging or building upon established methods.
CREATION
Jewellery often signifies a very specific and personal statement of love, joy or commitment. When creating a design we keep you in mind and contemplate the various aspects that will influence your choice. We then take particular care to help you find the piece that perfectly communicates whatever it is you want to say.
At Nina's, we are all about providing exceptional customer service and quality jewellery.
DESIGNED JUST FOR YOU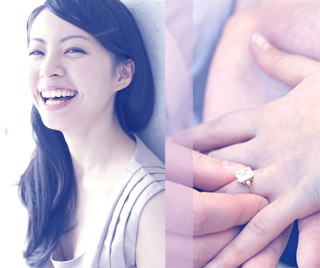 When designing for an individual we work closely with the customer to create a piece that will suit the individual's own personality, style and taste. For example, when creating an engagement ring, a designer will take note of the body language of the bride; consider her hand structure, get to know her likes and dislikes and become familiar with her personal style. These factors, along with the expectation and budget of the groom, can all play a role in the design.
There is nothing like the feeling of having something unique created especially for you.